Congratulations! You're engaged.
If your proposal happened recently then you are in good company because according to Bridebook.co.uk, an estimated 100,000 proposals are likely to have happened during the 2018 Christmas period.
You may still be in your happy-haze and swimming in excitement, but once you come up for air, there are a few things that you need to consider before your special day.
Below are five of our top tips for the newly engaged to ensure as stress-free a wedding process as possible.
1. Get on the Same Page
Firstly begin by discussing your shared vision for your day and selecting what is most important to you individually and collectively. Additionally, make a vow not to allow wedding planning to take over your whole relationship!
Be prepared to compromise as you may not see eye-to-eye on everything but that's okay. Clear communication and a willingness to negotiate will stave off added frustration and you may be able to incorporate a little of what makes you both happy.
2. Select a Date
Once you're on the same page with regards to what you want, choosing a date is the next logical step – not only so you know what you are working towards but also to solidify your commitment to one another.
Even if you are unable to pin down a specific date, as it could be subject to change based on your choice of venue, narrowing down the month or months will help immensely. Bear in mind that that the summer months are always the most popular so contact your venue as soon as possible in order to secured your preferred date.
3. Compose Answers to Frequent Asked Questions
No matter who you are, once you publicise your engagement, there are a number of questions from friends, family and strangers alike that will crop up time and time again. For your sanity and ease, preparing mutually agreed answers with your partner to the following questions will help you both immensely:
• How did you propose?
• When/ where is your wedding taking place?
• Am I invited to your wedding?
• Do I get a plus one?
• Is [insert family member] invited?
When constructing your answers, diplomacy is your best friend. Do not make the mistake of telling anyone that they are invited to your wedding until you have finalised your guest list in order to avoid embarrassment for them and for yourself.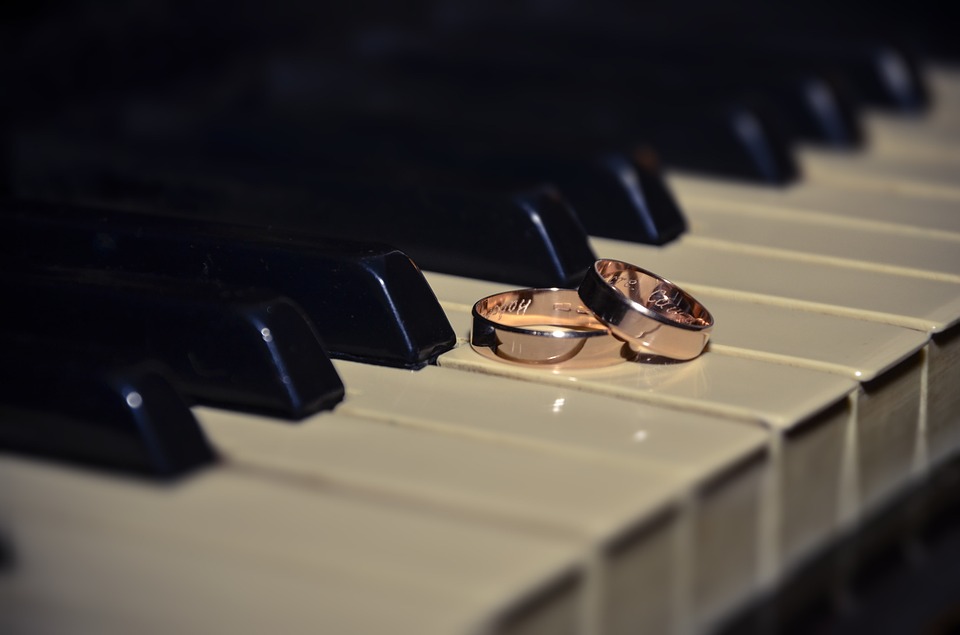 4. Insure Your Ring
Your engagement ring is likely to be one of the most expensive pieces of jewellery you own therefore, insuring it stands to reason. While it is unlikely that you will not lose a correctly sized ring, accidents can happen and you want to be covered in case you have a mishap.
5. Hire a Wedding Planner
If you are a busy couple, inexperienced with event planning and / or simply want a stress-free experience, hiring a wedding planner is the greatest gift you can give yourself. Modern weddings are complicated and involve a lot of moving parts.
A wedding planner can offer invaluable advice and will manage the finer details of your day on your behalf, allowing you to focus on your relationship in the run-up to the big day and having the time of your life on the day itself.
Would you like to discuss your event? Call us today on +44 (0) 7940 438 967 | Get in touch