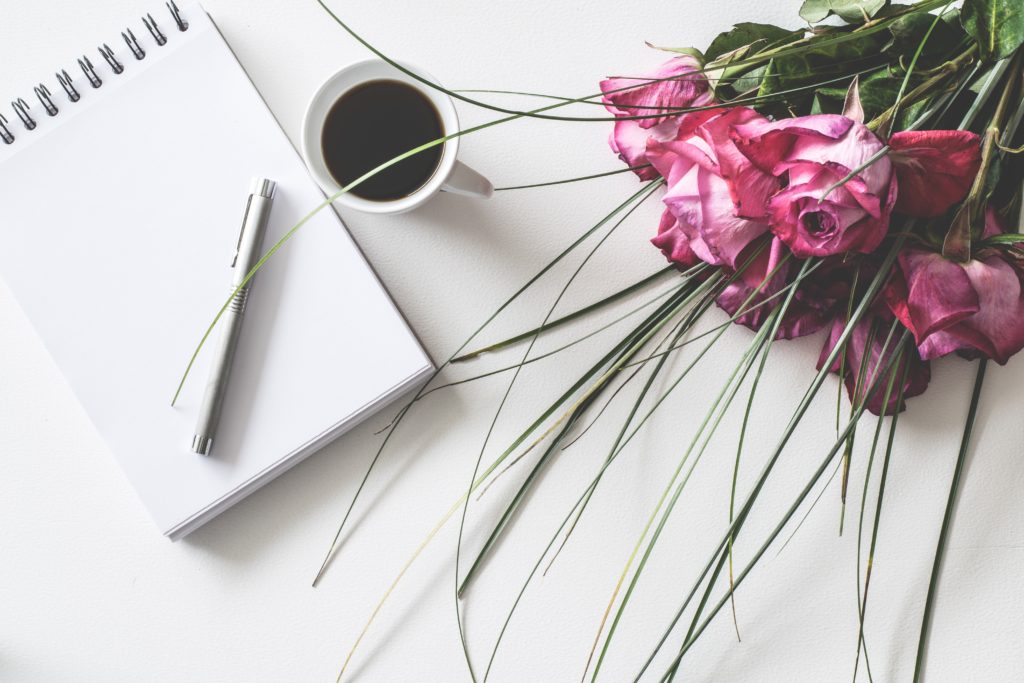 Firstly, congratulations on your engagement! Now that you are starting to emerge from the beautiful haze that is newly engaged life, you may be considering you future plans. When you begin your journey to the aisle, one of the questions you may consider is "do we need a Wedding Planner?" but oftentimes, couples ask themselves "what does a Wedding Planner actually do?"
In short, a Wedding Planner is someone who successfully helps you with the planning, organisation, and management of their wedding day.
There are lots of planners for you to choose from, all with varying styles and ways of working. With that said, below are 10 things that I (or your chosen Wedding Planner) would be able to assist you with:
Venue Sourcing – this is certainly something that you can do yourself but if you are short on time to make the necessary calls and physically go to numerous venues before whittling them down, a Wedding Planner can do this for you! Additionally, I can suggest hidden gems that you may not know of nor have considered.
Finding Suppliers – You want trusted, professionals working on your big day to ensure your vision comes to life. I have a access to a number of reliable suppliers that I have vetted who produce quality work and it's something that I share with my clients.
Scheduling Your Day and the Logistics – There are a number of moving parts during special events such as weddings so have a clear schedule for the day and being the point of contact for all of the suppliers is vital. Considering the days logistics from all angles helps to ensure that things run smoothly.
Managing your RSVP's – This is an additional service that can be included if you wish. This frees you up to enjoy the more fun parts of wedding planning as opposed to be fielding questions from guests.
Design Elements – Some Wedding Planners such as myself can assist with the design of your wedding which includes help with selecting a suitable colour scheme, production considerations, lighting and the overall aesthetic / ambience.
Budget management – A very important part of the process whether you have a £50,000, £100,000 or £1,000,000, you still need to stay within the budget you have set and I can help with that.
Offer Fashion or Styling Advice – Want to know the best bridal stores to shop in? The best bespoke dress and suit designers? My little black book is teaming with information to share with you. I'm passionate about personal style and particularly enjoy helping you and your bridal party to look and feel your best.
Serve as an Etiquette Advisor – Whether it's advising on the correct wording for your invitations, seating for your traditional top table (if you're having one) or who to invite and where to seat them, wedding etiquette is a customary code of polite behaviour that you do not know you need until you get something wrong. I help couples avoid potential faux pas.
Manage Unruly Guests or be a Mediator – Wedding can be high tension events when you have a number of family members in the same space with alcohol. This is an uncommon occurrence but a possibility none the less. While it is not my job to be a professional mediator, I am able to tackle and diffuse difficult situations when necessary.
Overall Coordination – This is not to be confused with creating a schedule and logistics. On the day, I can coordinate your grand entrance or exit and hand over your gifts to the trusted family member or friend…basically all of the little things that you don't think about.
Head to AVE Creations TV to watch my YouTube video that answers the question What Does a Wedding Planner Do?
If you'd like to discuss your big day, please complete our contact form.