CREATING LUXURIOUS AND UNFORGETTABLE MULTICULTURAL WEDDINGS
Chic Timeless Sophistication
1. used to express good wishes on meeting or parting.
a shout of welcome or farewell.
AVE Creations is a bespoke multicultural wedding planning company, based in London, specialising in luxurious and unforgettable celebrations. We seamlessly produce chic, timeless and sophisticated experiences throughout the UK, that are creative, luxe, detail-focused and fun for discerning clients.
The couples I work with are busy professionals and entrepreneurs who want to honour their love in style and have the best party of their lives. My priority is to create unforgettable experiences while alleviating your stress and saving you time.
My name is Assumpta Vitcu and I am a passionate multicultural wedding planner, dedicated to helping you celebrate your day, your way.
I only take on a limited number of events each year to ensure that you receive the highest level of service.
I am well versed in diverse, multicultural weddings. Whether that be cohesively showcasing and celebrating completely different cultures, religions or fusing different tribes from the same country. It is all about you.
I am particular about the little details and will produce a wedding that is unique to you, creates countless memorable moments and leaves your guests in awe.
I am intentional about using life changing events to create unforgettable experiences.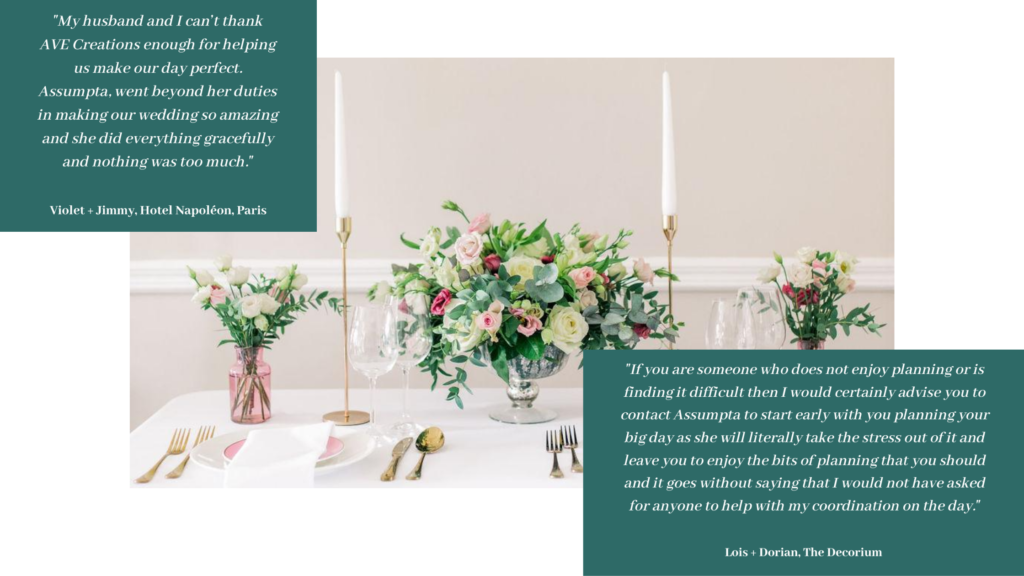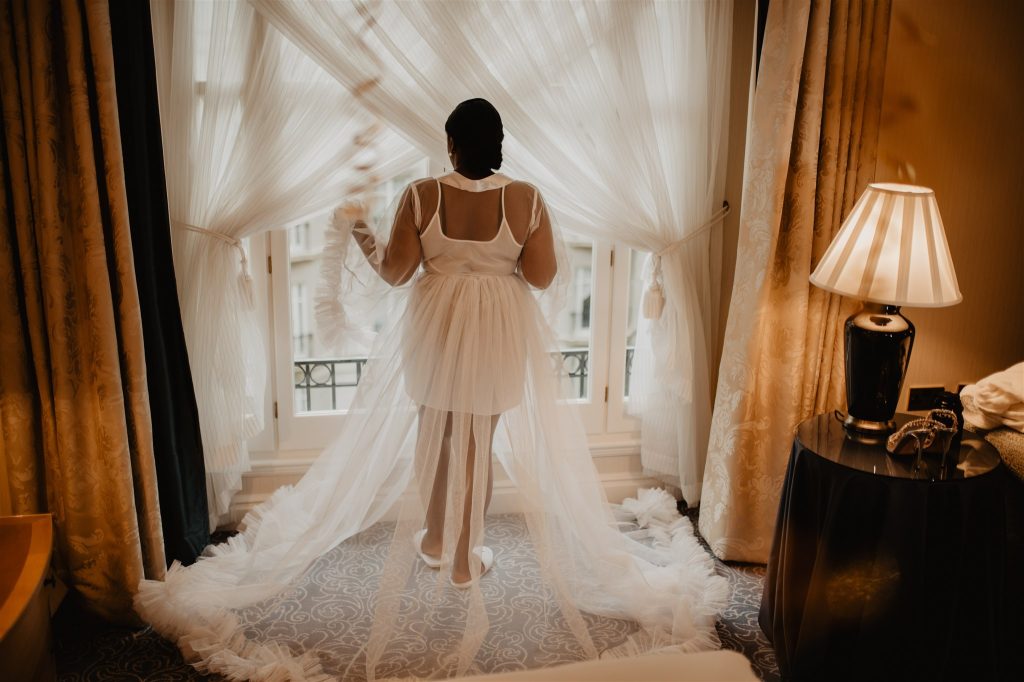 True to the meaning of our name, AVE Creations will express nothing but good wishes from the minute we meet until your tailored event is complete.
Our Wedding Planning and Design services are bespoke. Please book a call to discuss your specific requirements.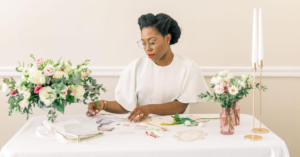 Ideal for busy couples searching for a seamless wedding planning experience. Perhaps you are short on time or simply disinterested in the finer details but still want a stunning day.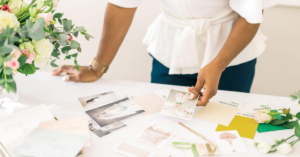 Perfect for couples who are happy to plan on their own but are in need of some assistance when it comes to the overall aesthetics for your dream day.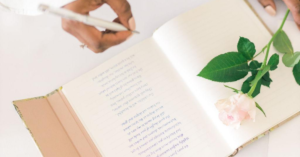 With an experienced wordsmith and poet in residence, AVE Creations are able to offer custom-written vows, speeches and poems inspired by you and your love story.
'Using life-changing events to create unforgettable experiences.'