WEDDINGS | EVENTS | STYLING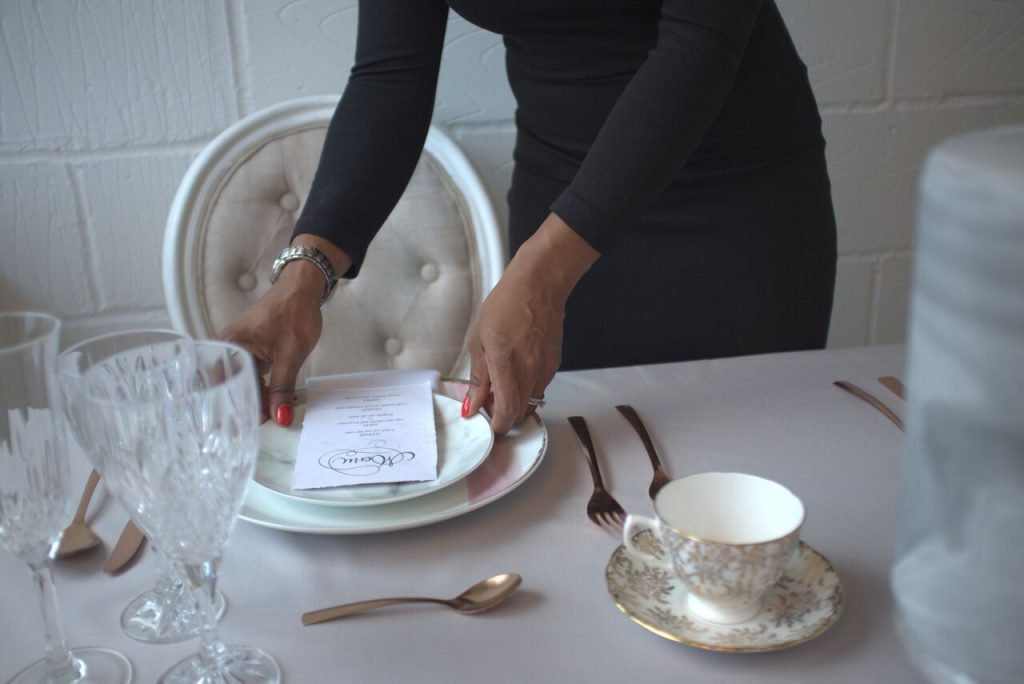 This service is ideal for busy couples searching for a seamless wedding planning experience. Perhaps you are short on time or simply disinterested in the finer details but still want a stunning day.
From beginning to end, AVE Creations will design and style your wedding with your dreams, individuality and distinctive preferences at the forefront.
This luxe, customised service starts with a consultation to get to know you as a couple and then establish the initial concept. We will manage your budget, help to select and communicate with suppliers, plan the logistics and execute seamlessly on the day itself.
Investment is 12% of the total budget but a minimum fee applies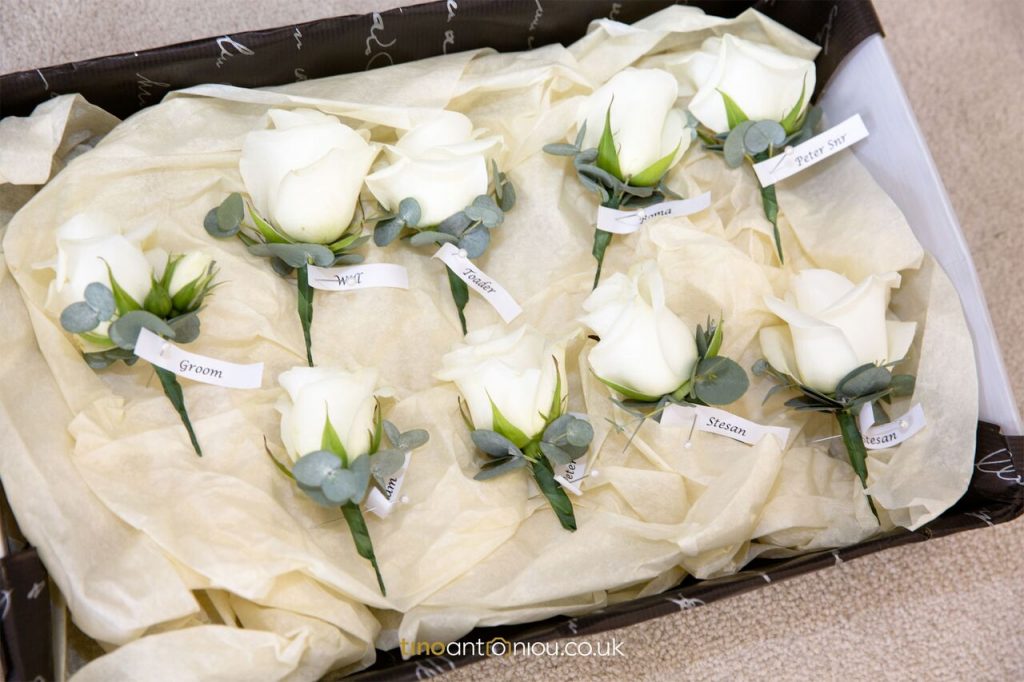 This service is perfect for couples who are confident that they have the wedding planning, styling and design covered. You will also have a clear plan and simply hand over said plans to AVE Creations shortly before your special day in order for us to resolve any last-minute arrangements.
We will also create a programmed schedule for your day and provide on-the-day management, to allow you to focus on enjoying every moment. From initial setup to take-down, AVE Creations will be on hand leaving you to focus on enjoying yourselves.
From £1500
Note: If you need assistance with executing your dream design, we are able to help 8-10 weeks prior to your wedding to offer extra help. This extends to finding your remaining special touches and then we can style everything on your behalf, on the day.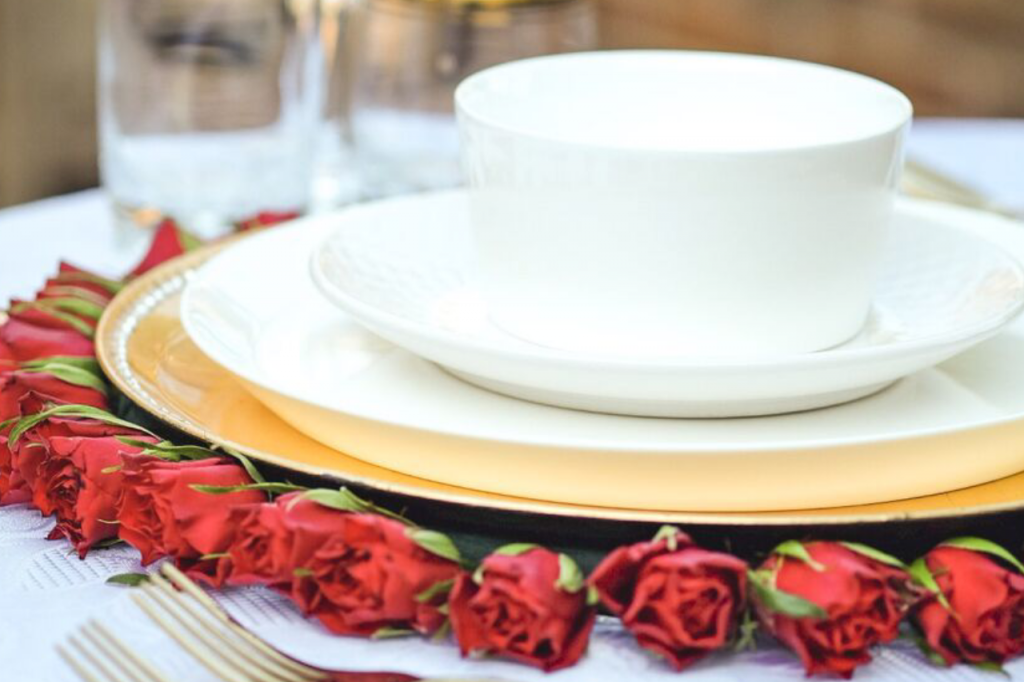 For couples who are self-assured with handling their wedding planning and management but need a helping hand when considering the days aesthetics, overall feel and / or floral arrangements.
After our initial consultation, AVE Creations will work closely with you to design the look and desired ambiance of your wedding. We will create a tailor-made mood board encompassing all décor components and recommend suitable suppliers to make the vision a reality.
We will create a wow-inducing experience on the day that appeals to all of the senses. Personal features and unique touches are what we do best and your style, florals and design will include them to make your wedding or special event truly remarkable.
Please get in touch for a bespoke quote.
From big birthday parties, Bah and Bat Mitzvah's, to Christenings, fabulous dinner parties and cultural celebrations, AVE Creations bring our imagination, zest for life and attention to detail to ensure you have an unforgettable party.
We can assist with venue sourcing, designing modern concepts for room decor or finding outstanding vendors.
From £1000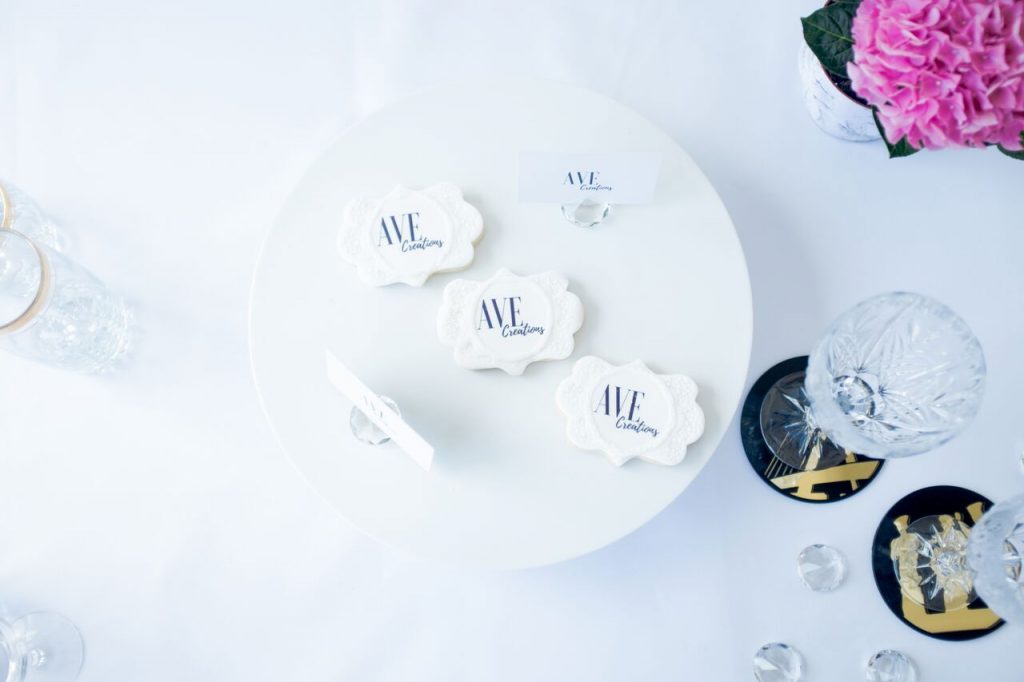 You may wish to discuss design ideas, receive help finding solutions to challenges, assistance finding a venue or require last minute, reputable vendor sourcing.
Whatever the case may be, get in touch to see how we can help.
From £150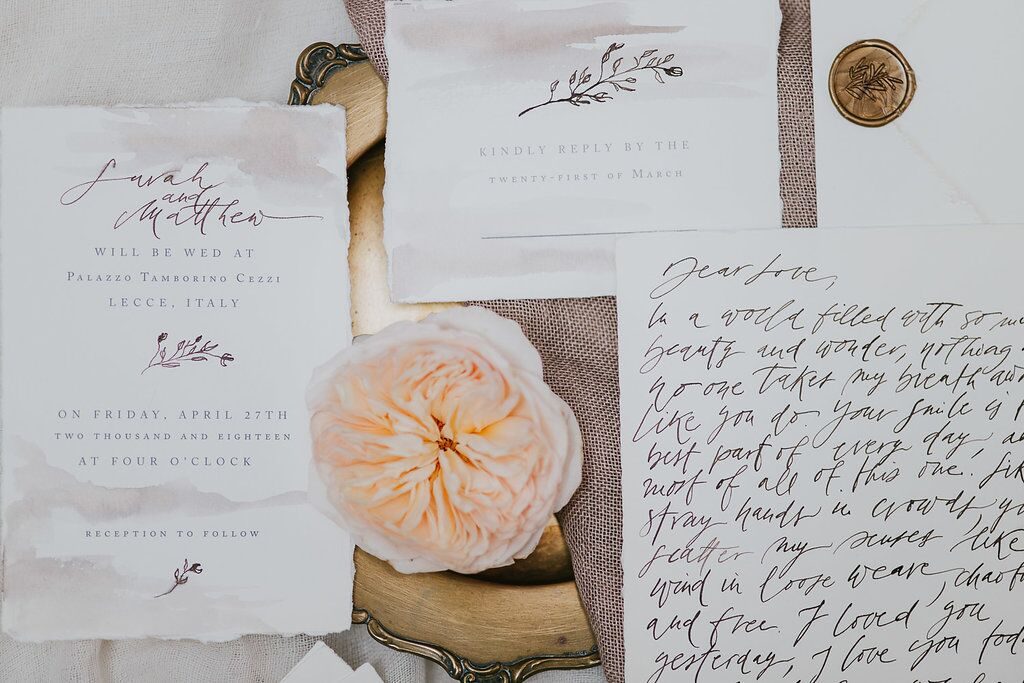 With an experienced wordsmith and poet in residence, AVE Creations are able to offer custom-written vows, speeches and poems inspired by you and your love story.
Following a consultation, we turn your ideas and sentiments into precious words. Every custom speech, vow or poem is unique to you.
If you already have a draft and only require a little help to finish it, we can polish your piece to perfection and prepare you for delivery to boost your confidence on the day.
From £150
You may wish to discuss design ideas, receive help finding solutions to challenges, assistance finding a venue or require last minute, reputable vendor sourcing. Whatever the case may be, get in touch to see how we can help. From £150