WEDDINGS | EVENTS | STYLING
At AVE Creations, we truly believe that your wedding should be a reflection of your personality, your love story and be the best party you have ever thrown! Planning and designing an enjoyable experience for you and your guests that exudes quality, is the driving force behind everything that we do.
We merge excellent organisation, plus careful attention to detail and design with our superb contacts, to deliver a satisfyingly stylish wedding. We provide support to couples at various stages of the wedding planning process. Our Full Planning, Design and Styling Service is highly favored as it encompasses all aspects of the wedding planning process.
If you are interested in our Planning, Design or Floristry services,  we recommend getting in touch for us to schedule your complimentary consultation to get things started. Following the initial consultation you will receive a bespoke proposal and quote based on your wedding style and requirements.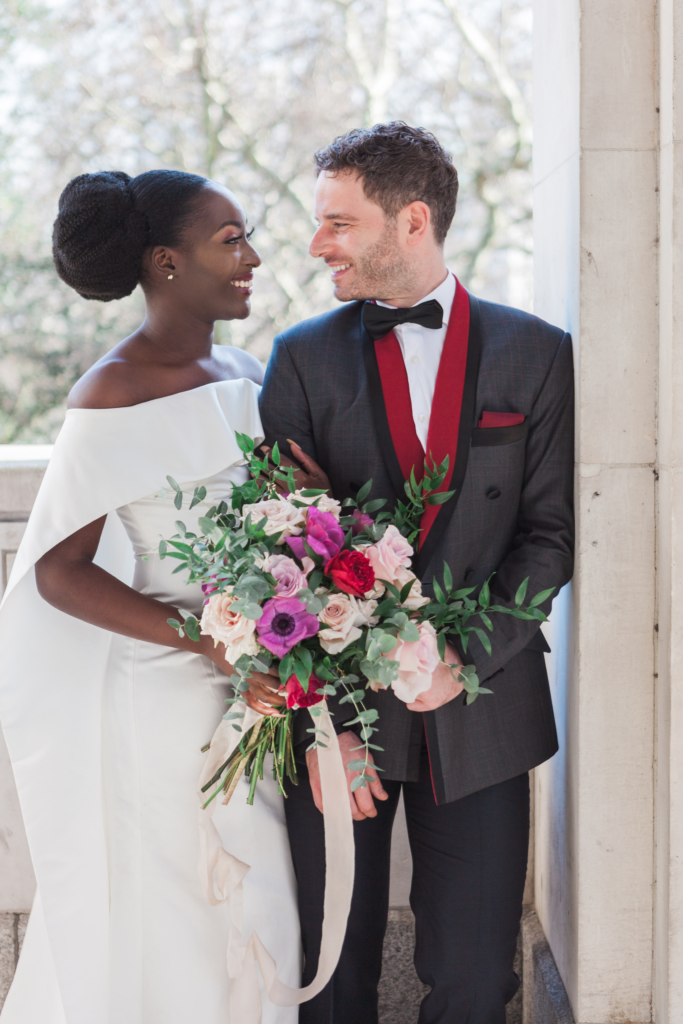 Full Planning, Design and Styling
Full wedding planning  is ideal if you are busy and searching for a seamless experience. From beginning to end, I will design and style your wedding with your dreams, individuality and distinctive preferences at the forefront. This customised service includes but is not limited to:
Unlimited telephone and email support with online and / or face to face meetings.
An in-depth consultation to get to know you as a couple and then establish your initial concept and overall design.
Sourcing and management of suppliers in line with your budget, using a combination of my network, knowledge and experience.
Venue recommendations if needed.
Budget management
Wedding day timeline and schedule creation.
Wedding management on the day which includes me overseeing the set up and styling of your venue as well as liaising with and managing all of your suppliers.
Your investment is 12% of the total budget (a minimum fee applies) but my approach is bespoke and I create a special quote in line with your needs and budget. Partial planning is possible upon request.
On the Day Wedding Management / Coordination
On the Day Wedding Management (sometimes referred to Wedding Day Coordination) is perfect for you if you are confident that you have the wedding planning, styling and design covered. You will also have a clear plan and simply hand it over to me shortly before your special day, in order for me to resolve any last-minute arrangements.This service includes but is not limited to:
A consultation and site visit with me to go over the details of your wedding.
Creation of a programmed schedule / timeline with a discreet presence on the day itself to ensure the smooth running of events.
Management of your suppliers on the day (i.e. caterer, florist, photographer, videographer, hair and make up etc).
Overseeing the ceremony and reception set up.
Management and support on the day.
From £2000
Note: If you need assistance with executing your dream wedding design, I am able to offer extra help 8-10 weeks prior to your wedding. I can assist with finding your remaining special touches in addition to styling everything on your behalf, on the day.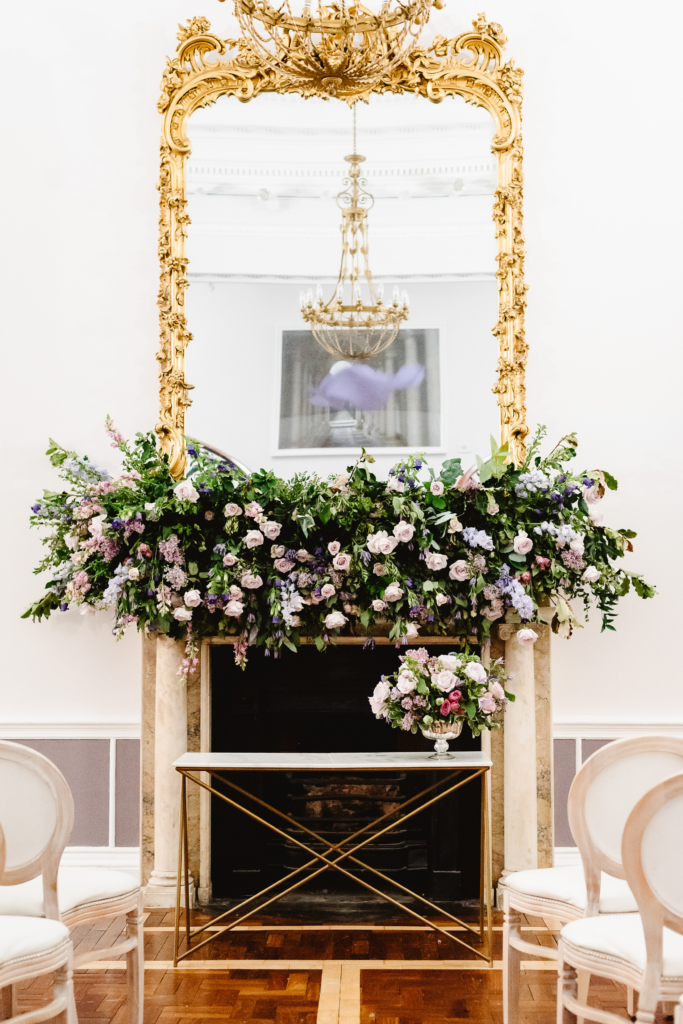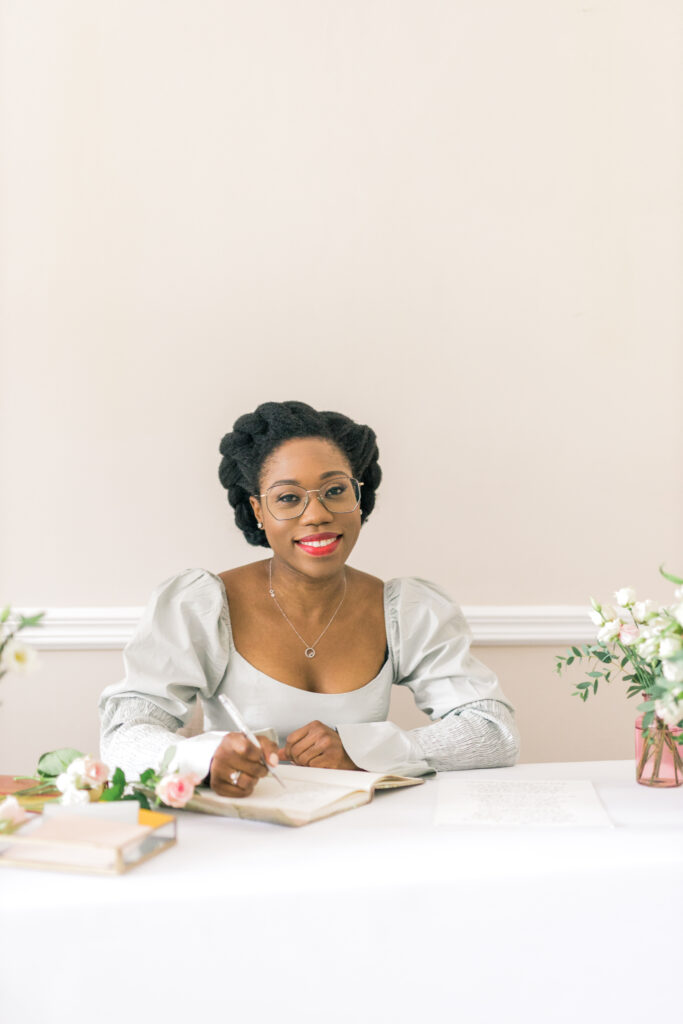 Custom Poem and Vow Writing
With an experienced wordsmith and poet in residence aka me, I am able to offer custom-written vows, speeches and poems inspired by you and your love story.
Following a consultation, I turn your ideas and sentiments into precious words.
Every custom speech, vow or poem is unique to you.
If you already have a draft and only require a little help to finish it, I can polish your piece to perfection and prepare you for delivery to boost your confidence on the day.
Alternatively, you can commission a keepsake poem. It makes a unique gift for the recipient to cherish and can immortalise your memories.
A personal poem commission is the perfect give for any occasion and I pride myself on the quality of my work.
All vows and poems are lovingly written in conjunction with you and your ideas.
Party planning – like wedding planning, has a special place in my heart. I personally love celebrating life's milestones and thoroughly enjoy curating events that not only blow you away, but your guests and / or colleagues too.
There are no packages for you to choose from because my approach to party planning is bespoke and centred on your needs and preferences. None of the parties I have planned have been similar and are as unique as the celebrants.
My approach to our parties is very tailored to your needs. Invariably I am orchestrating and designing a party from start to finish, frequently with short lead times. To date the quickest was 12 days so anything above that is a bonus.
After you choose me, I will organise the details and will select reputable suppliers who can make the design a reality. On the day of the party, I will attend along with my assistants in order to ensure that everything goes to plan. The beauty of hiring a Planner is that you simply get to show up on the day and enjoy yourself!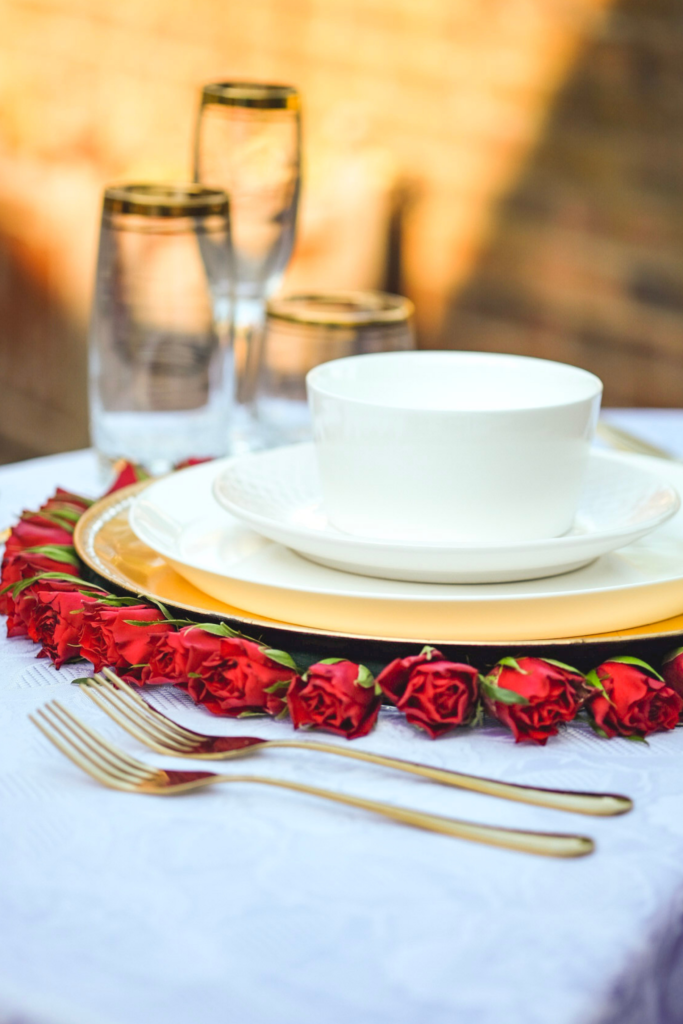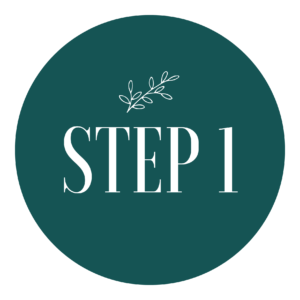 Please get in touch using my contact form or send an email to hello@avecreations.com Feel free to share as much detail as you want – there are some things I need to know, such as your potential date) in order for me to check my availability. Do not worry if you haven't set a date or found a venue yet, I can help with that.

Let's talk! I will arrange a video call or in person meeting to have a complimentary consultation. During this chat, apart from seeing if we are a good fit, I will get to know you better and find out how I can be of service in bringing your dream wedding day to fruition. Based on our conversation, I will provide you with a proposal within a few days.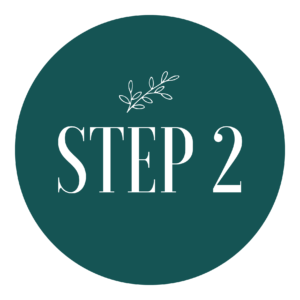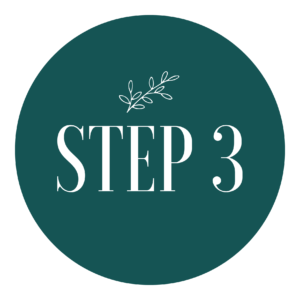 Once you say yes to becoming part of the AVE Creations family, sign a contract and I have received your deposit, the real fun can begin. I will flesh out a detailed concept for you day(s) and enlist the best suppliers to make your unforgettable wedding celebration or party a reality.