If you have decided to postpone your wedding, you may be asking yourself "now what?" Whether you have taken this decision due to unforeseen circumstances such as a global pandemic, sudden bereavement, illness or for financial reasons, it is an upsetting position to be in and I empathise.
With this in mind, I am going to share some pointers that you should consider as you proceed. If you prefer to watch or listen, the video version of this advice is at the bottom of the page. First things first:
Contact Your Venue and Suppliers
If you have a Wedding Planner, this is the first person you should tell about your change in circumstance. However, if you have been planning alone then get in touch with your venue to let me know what is going on. If you are able to secure another date, it helps to have that to hand when speaking with your other suppliers in order for them to check their availability. It is important for you to let the people you have hired, know what is going on.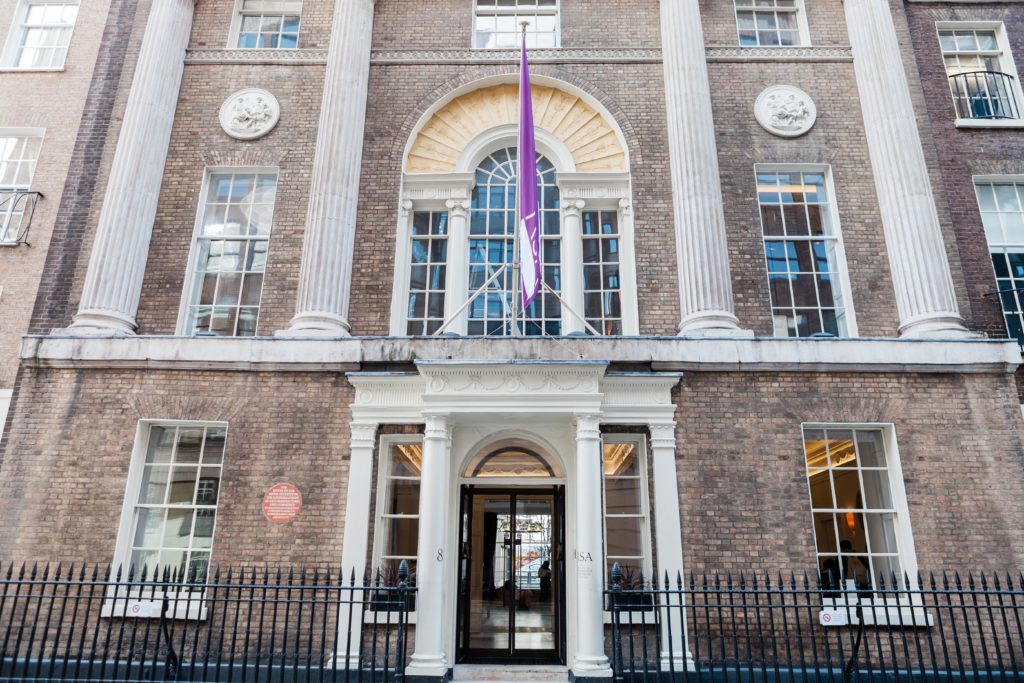 Check Your Wedding Insurance and Contracts
Hopefully you have wedding insurance. Like travel insurance, it is something you purchase and hope that you never need but, in the event that you do, it can be invaluable. Refreshing your mind about your wedding insurance policy as well as ensuring that you fully understand the terms of agreement with your suppliers will assist you in making decisions and knowing what your options are i.e. are you covered if one of your suppliers cannot make your revised wedding date and you need to hire someone else to replace them?
Communicate with Your Guests
Oftentimes, guest travel both nationally and internationally to attend your wedding. They made have taken time off work, made travel and accommodation arrangements – all of which will need to be postponed to cancelled as well. Sending guests, a polite notice to let them know of your decision is good etiquette. I understand that you will have a lot to deal with as a couple so feel free to delegate this task to a trusted person if you feel it is too much for either of you.
It's okay not to be okay. Planning a wedding and anticipating the beginning of your married life together is a big deal. Postponing your wedding, no matter the reason, is also a big deal. You are allowed to grieve for what feels seemingly lost. However, I would suggest giving yourself a time limit (if possible) so that you do not fall into a pit of despair that you cannot climb out of. The beautiful thing about life is that nothing stays the same permanently and I believe that there are always better days ahead, I think you should hold on to that too.  
Properly Store Your Wedding Dress
This one is for the ladies and something that is often forgotten or neglected. If you have already collected your wedding dress, ensure that you store it properly. Wedding dresses are a big expense and you want to ensure that it is wearable for whenever you are able to get married. It should be stored in a cool, dry place and preferably wrapped in tissue (not plastic). I advise consulting the store or designer you purchased your dress from, for more accurate storing details. I am sure that they would be more than happy to assist you.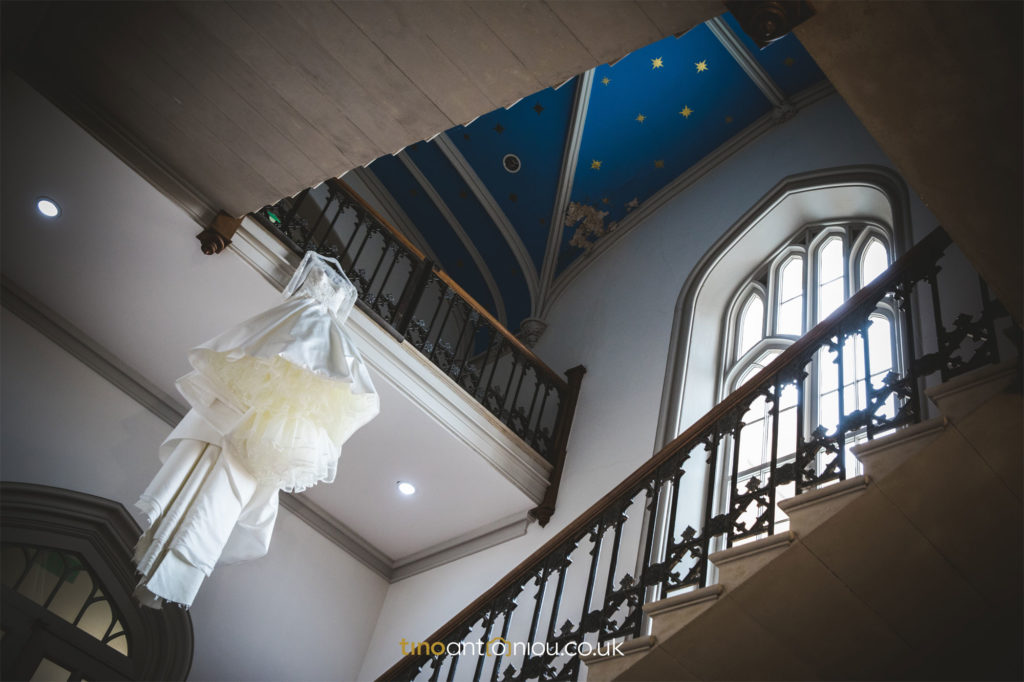 Celebrate Your Original Wedding Date
This is a great way to reframe what could have potentially been a miserable day. Consider a fun way to mark the date that should have been your wedding day, so you are joyful instead of filled with sorrow when it comes. Plan ahead and find a fun or unique way to celebrate You could go out for a lovely meal, had a romantic celebration for just you two… there are lots of options. Get creative!
And finally…
Start Planning the Revised Wedding Date, if You Have One!
When you are ready, start planning on your revised wedding date. Not only will this reignite your excitement but it gives you something tangible to look forward to.