Welcome to the world of AVE Creations. We are a luxe event planning service, offering solutions for weddings, event management, corporate events, private dining and even vow or poetry writing services.
Now that we have a new website, we thought it best to launch our blog alongside it in order for us to share tips, inspiration and showcase some of our work.
AVE Creations are committed to ensuring that your events are highly personalised, carefully considered, impeccably delivered and hassle-free.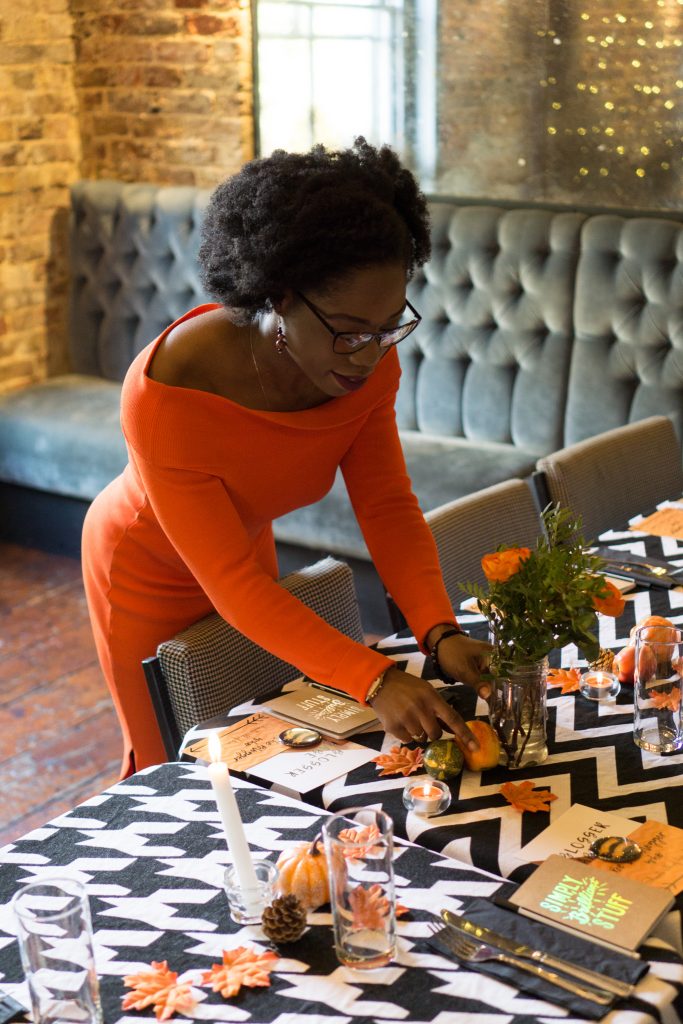 Founded in 2017 by Assumpta Vitcu who has over 4 years experience in high-end event planning, AVE Creations is an amalgamation of her exceptional event actualisation, love of language, relentless passion for and pursuit of all things creative and her personable customer service.
With a love of surpassing people's expectations and aptitude for chic wedding and event design, you can rest assured that your AVE Creations event will provide you with memories to cherish for a lifetime.
Assumpta's personal motto is Carpe Diem which means 'seize the day' in Latin. She endeavours to live by this and not let opportunities pass her by so she can say that her life was the best she could have made it.
With that said, AVE Creations believes in 'using life-changing events to change lives using events' and will seize every opportunity to provide you with a magnificent and memorable experience.
Whether it is an awe-inspiring wedding of a lifetime, flawless corporate event or vows that sweep your partner off their feet [again], Assumpta Vitcu is on hand to encourage and assist you through the process.
Would like to discuss your event? Call us today on +44 (0) 7940 438 967