If you are planning your multicultural wedding but have no idea where to begin, I have created a helpful to do list below. I share this with you in hopes of keeping your multicultural wedding planning journey as bump free as possible.
There is something undeniably satisfying about ticking things off a list once completed. It is my hope that as you proceed along your wedding planning process, you experience that sense of satisfaction and nothing is forgotten. This list is by no means exhaustive so feel free to add any culture specific tasks to it.
Your Multicultural Wedding To Do List:
Insure your ring
Establish a budget and create a budget breakdown
Research your traditions
Make a guestlist
Set a date
Consult Pinterest/blogs/magazines/Instagram for wedding inspiration and narrow down a style/theme
Select and book a venue / or venues
Book an accommodating ceremony space or house of worship (church / synagogue / celebrant etc)
Ask friends to join your bridal party
Send save the dates to guests
Book a caterer
Hire your photographer
Hire your videographer
Book pre-marital classes (if required to attend)
Try on wedding dresses
Book your florist
Order a wedding cake
Book your ceremony and reception music / entertainment
Book makeup artist and hair stylist (including trial)
Hire wedding day management / wedding day coordination
Hire a stationer or create stationery (invitations and on the day stationery)
Book accommodation (night before wedding and night of)
Hire wedding cars (for you and the bridal party)
Hire styling pieces / props
Purchase bridesmaids' dresses
Purchase groom and groomsmen suits
Purchase wedding rings
Generate a gift list
Send wedding invitations
Purchase wedding accessories (shoes, veil, jewellery etc)
Consider the details (confetti, guest book)
Book beauty treatments (haircut, massage, facial, nails)
Gather RSVPs and dietary requirements and share with caterer
Produce a seating plan
Write your vows
Conclude your choice of songs and special readings
Create final schedule for the day and share with wedding suppliers
Check all payments have been made in full
Style the venue
Have a fantastic wedding day
Send thank you messages / notes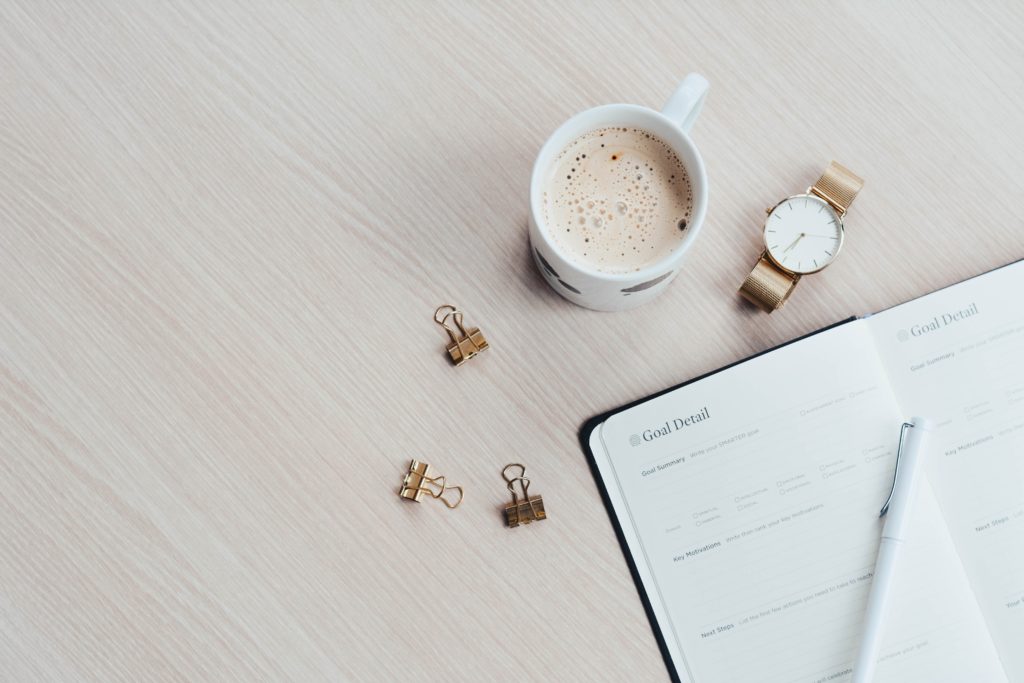 As mentioned above, this list is not exhaustive – especially when it comes to planning a multicultural wedding. However, it is fairly detailed, and I hope that you find it helpful if you choose to plan your wedding day yourself.
If after reading this list you decide that you need some assistance with planning your wedding, I offer a range of services and would love to help. I offer SOS Consultation if you wish to discuss design ideas, receive help finding solutions to challenges, assistance finding a venue or require last minute, reputable vendor sourcing.
Whether you are in need of Full Wedding Planning, Partial Wedding Planning, On the Day Wedding Coordination or help with writing your vows, I am on hand at any stage of your journey, feel free to get in touch to find out more.