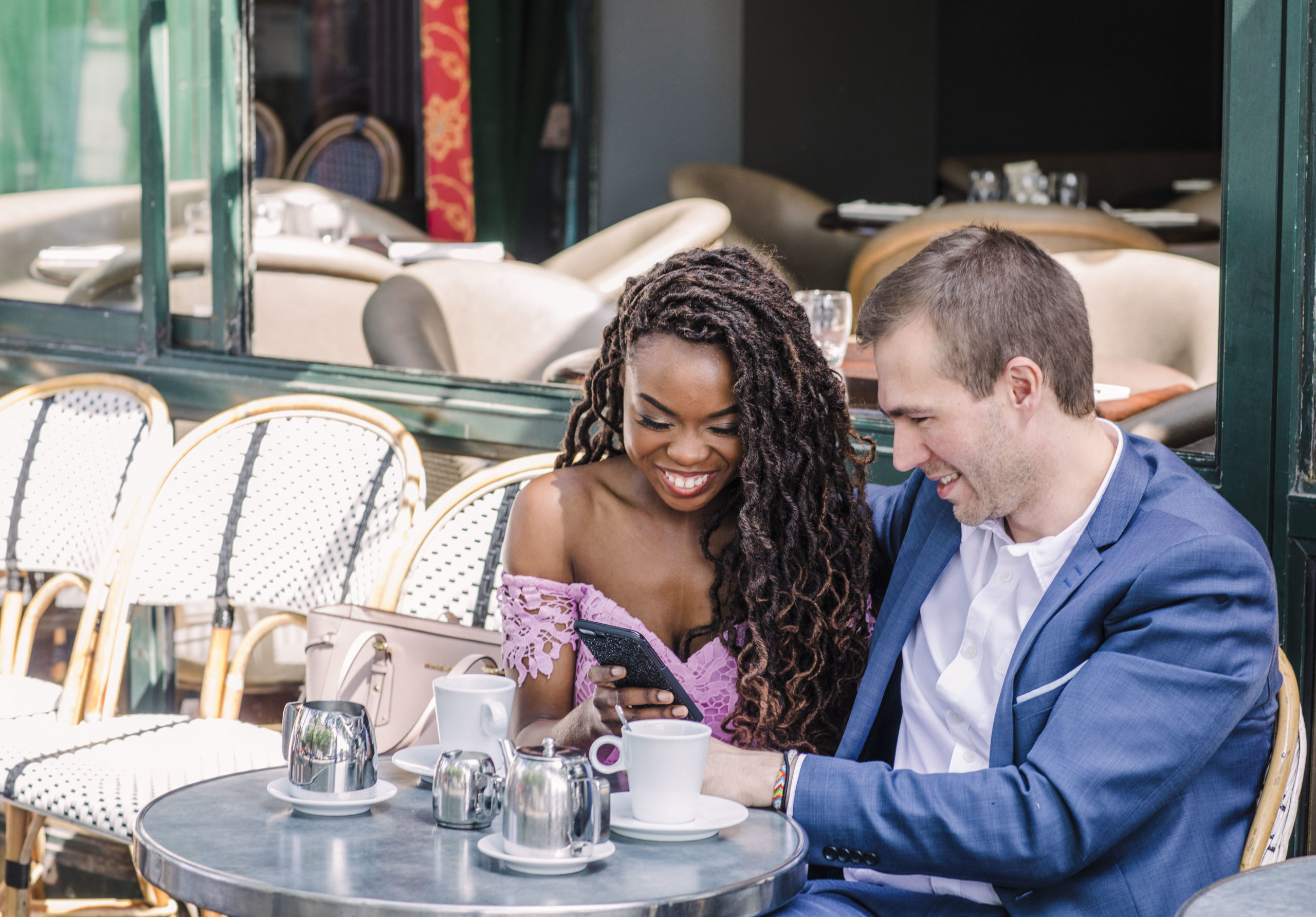 A pre-wedding photo shoot, sometimes referred to as an engagement shoot, is in its simplest form, is a photoshoot that helps you to prepare for your wedding day. Some couples consider it unnecessary but it has a number of great benefits. Here are 5 reasons to have a pre-wedding photo shoot:
1. You get to know your wedding photographer better and vice versa – this reason alone is worth having a pre-wedding shoot. Getting acquainted face to face, sharing your love and building rapport with someone who will spend hours looking at and capturing you on your wedding day will make for more natural pictures.
2. Time to get used to being in front of a camera lens – unless you're a professional model, influencer or generally in the habit of having your picture taken regularly, this will be a new experience for you.  Not only will it make you feel more comfortable and better prepared for your special day but your photographer gets an insight into your mannerism and preferred angles ahead of time.
3. Trail your hair and makeup artist – why let your hair and makeup trail go to waste when you can utilise both for your pre-wedding photo shoot. You will get the opportunity to see how you will look in professional pictures and if you would like to make adjustments, you can let your glam squad know before your wedding day.
4. Documenting your engagement – you will create fun memories that result in beautiful pictures to last a lifetime. You could incorporate the images into your stationery (save the date cards), favours or styling on your big day..
5. Have fun and build anticipation – once you've had a fun day shooting and later seen, plus fallen in love with your images, you can rest assured that your photographer will capture your day perfectly and the countdown can begin!
BONUS REASON:
*If you're a multicultural couple, you can ensure that your photographer knows how to light you and your partner correctly so both of you look your best.
Click here for more top tips. Photographer: Florence Akano Photography with Styling by AVE Creations.
Would like to discuss your event?